Inspired By The Desire To Inspire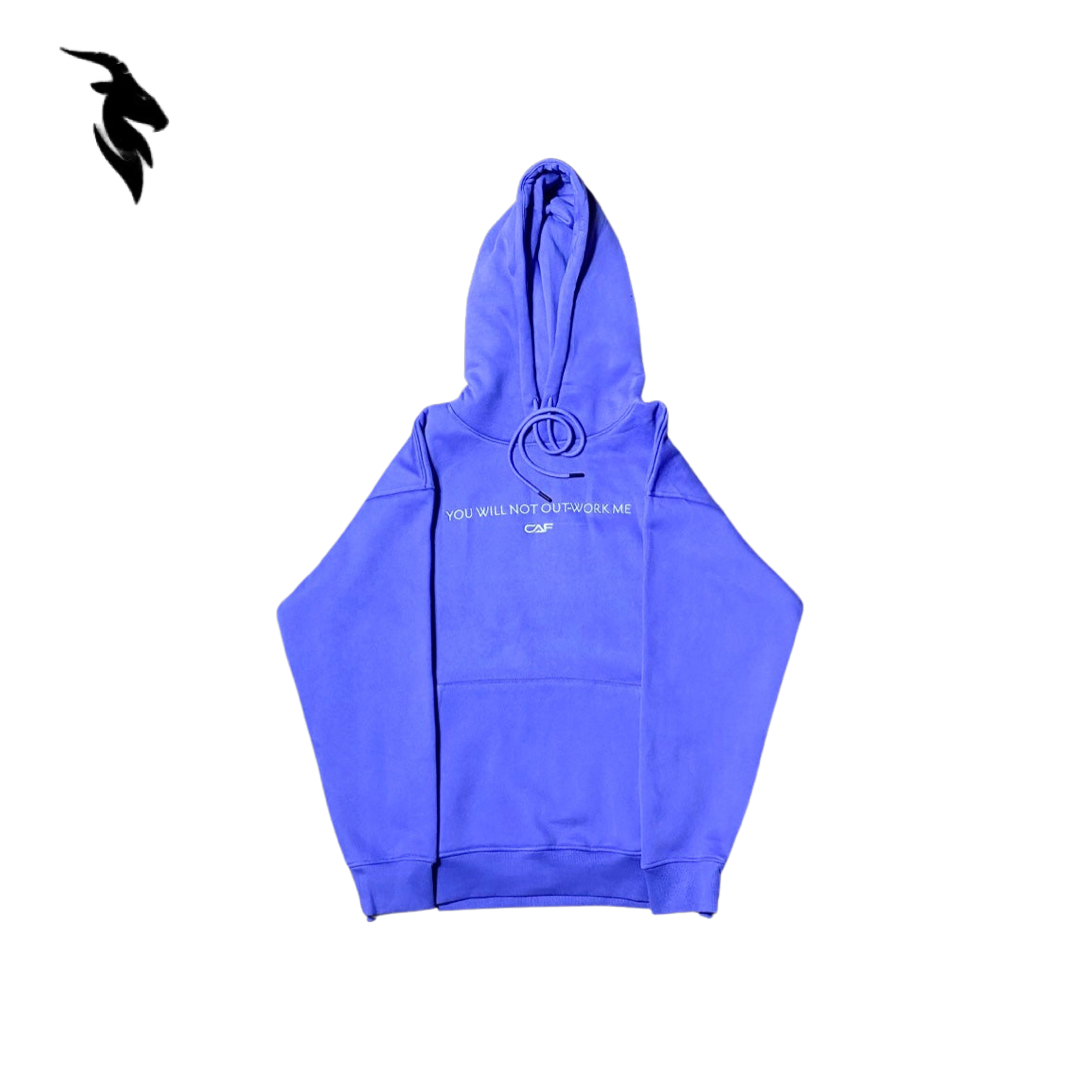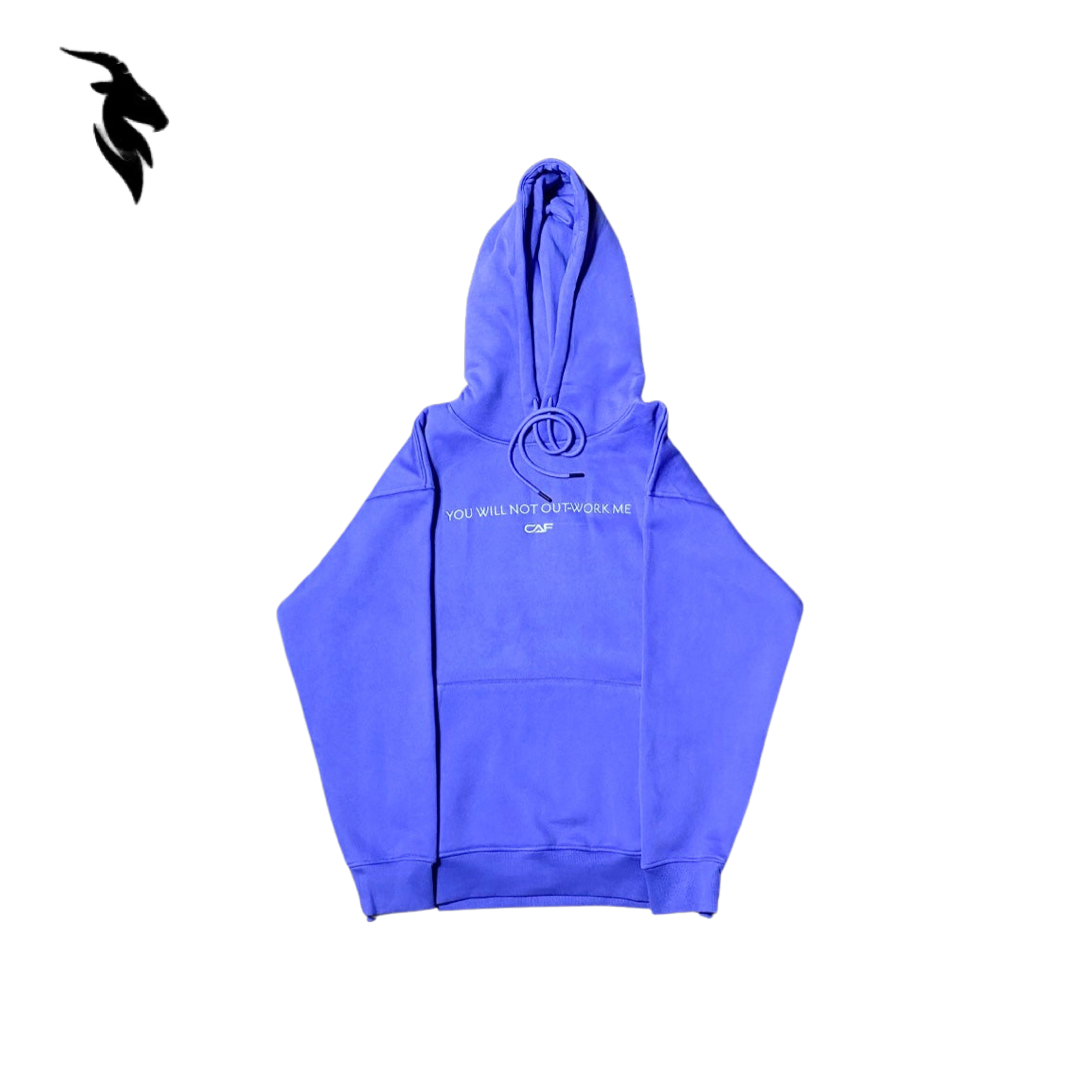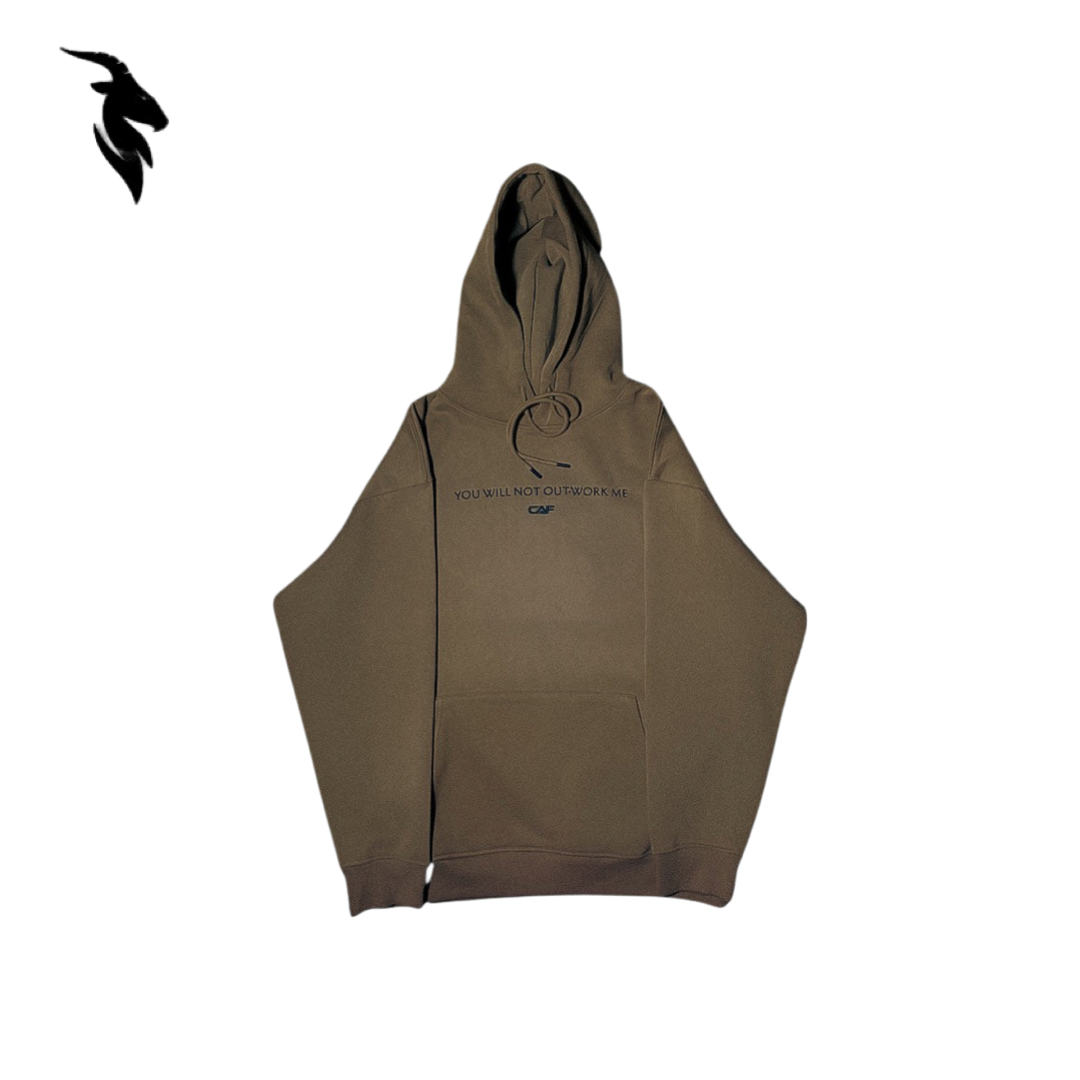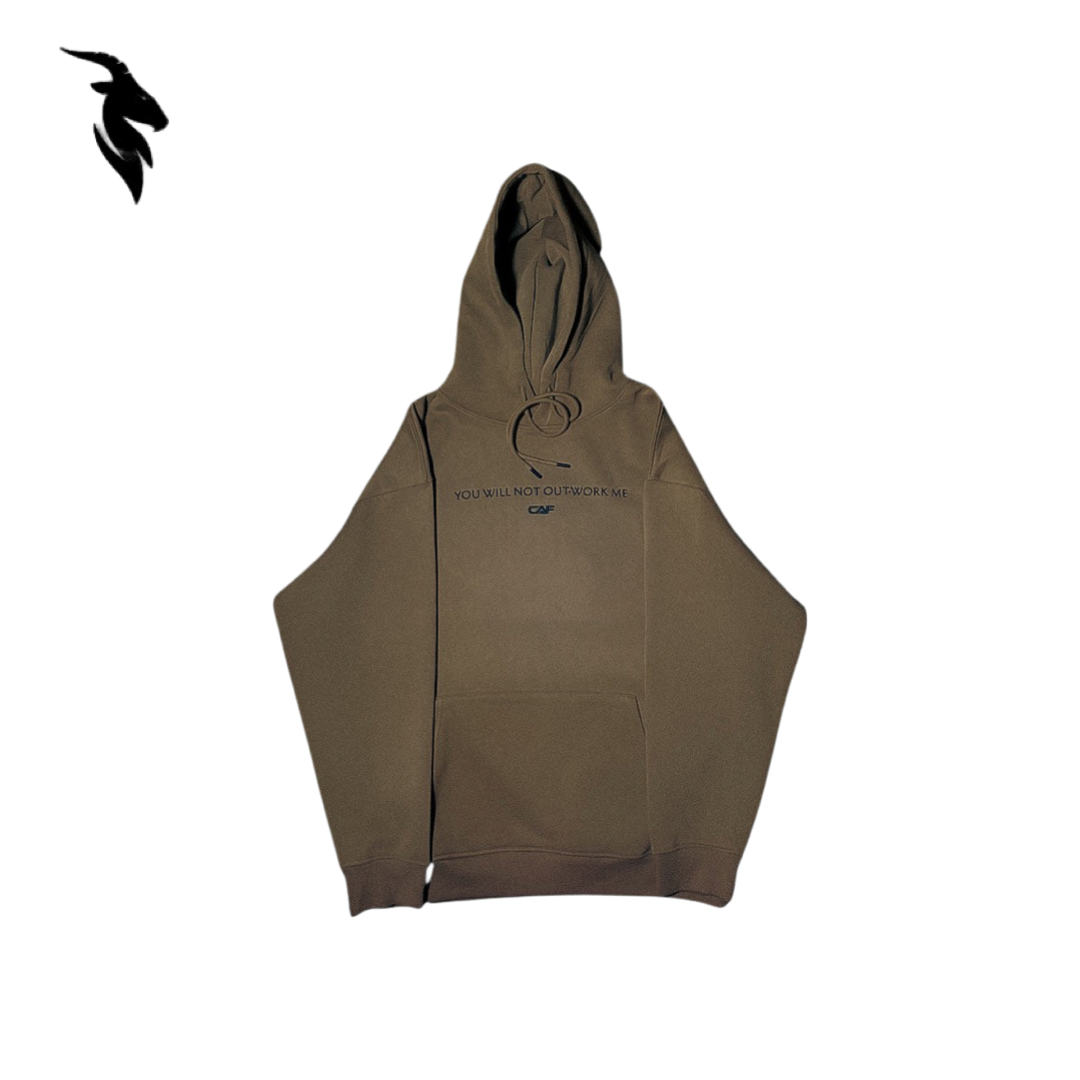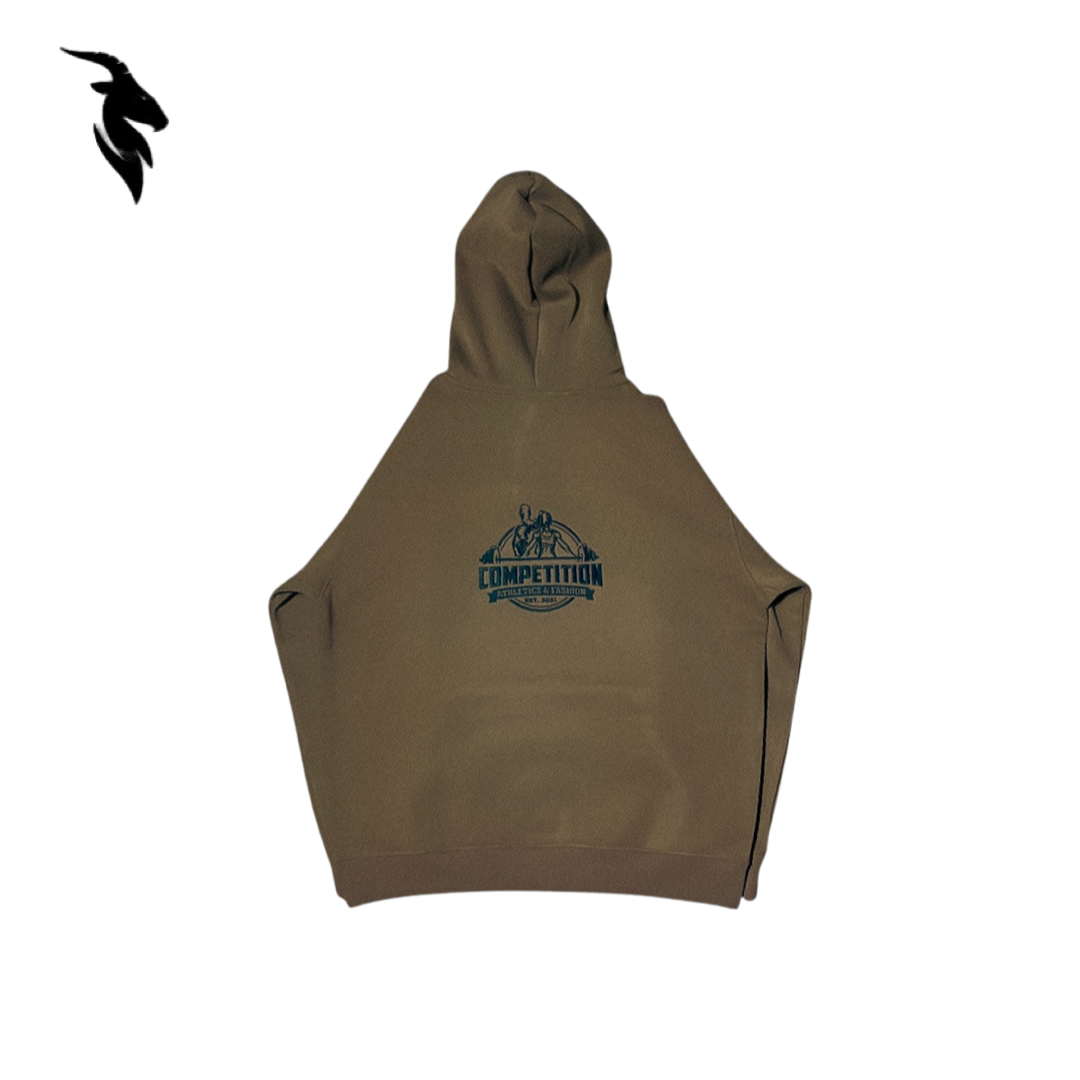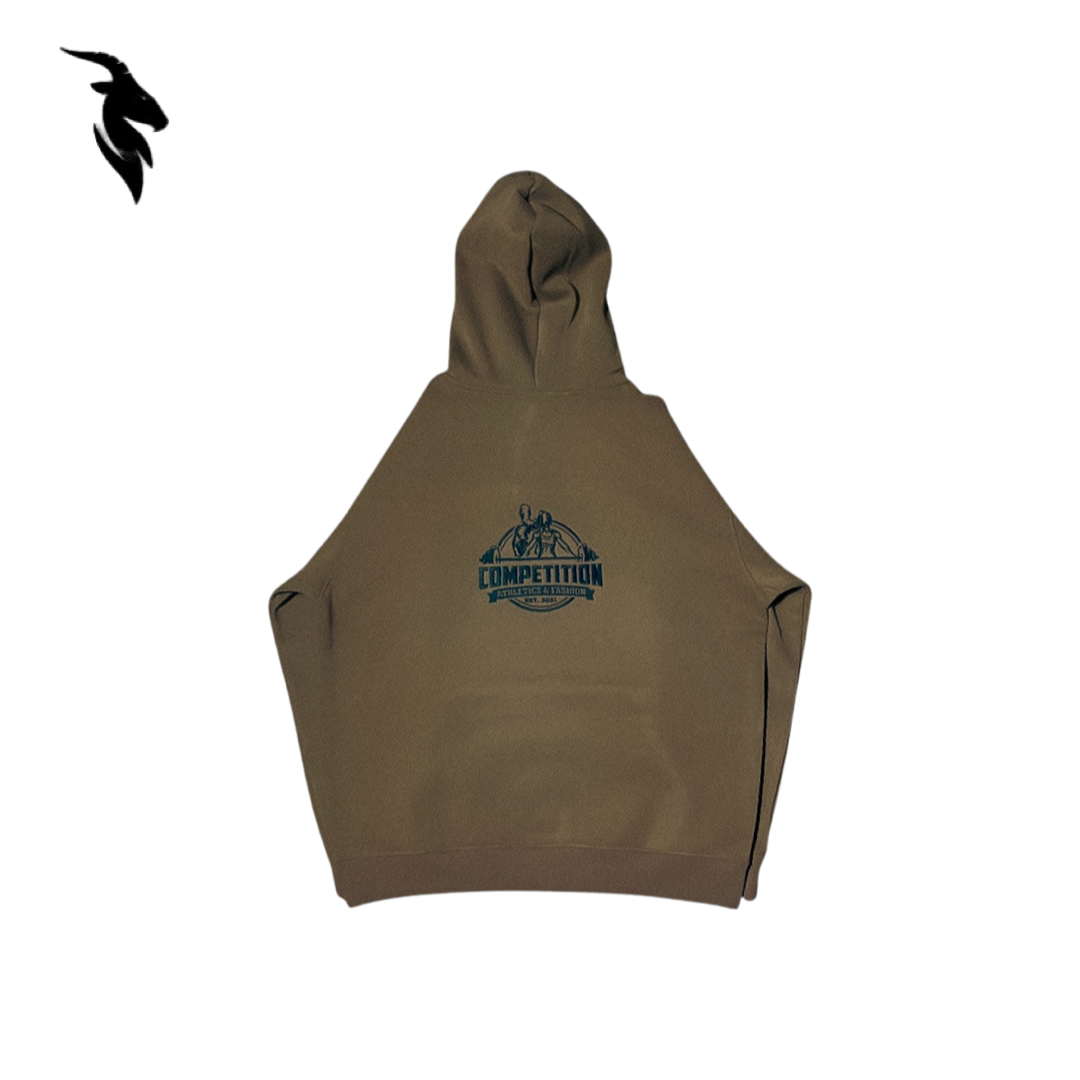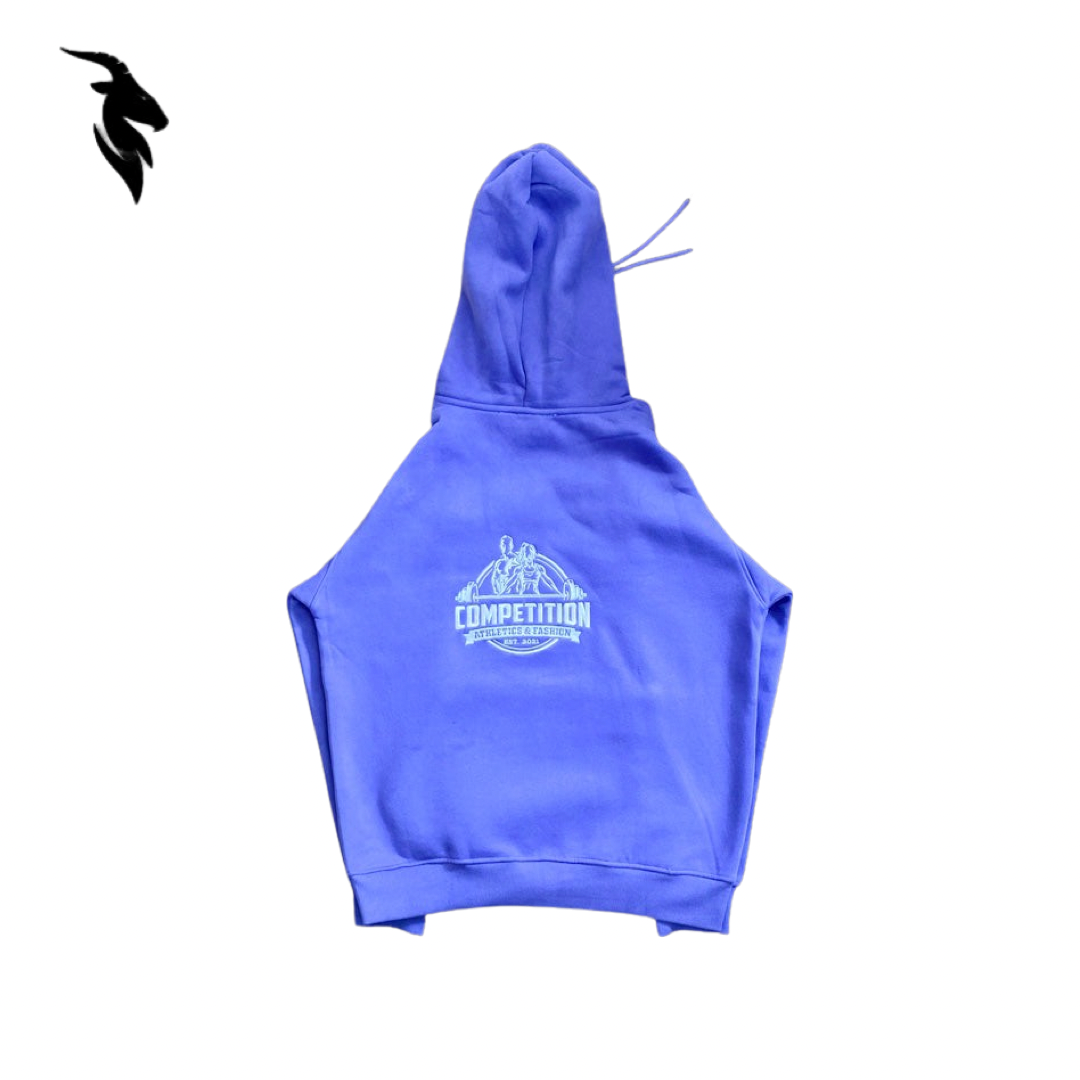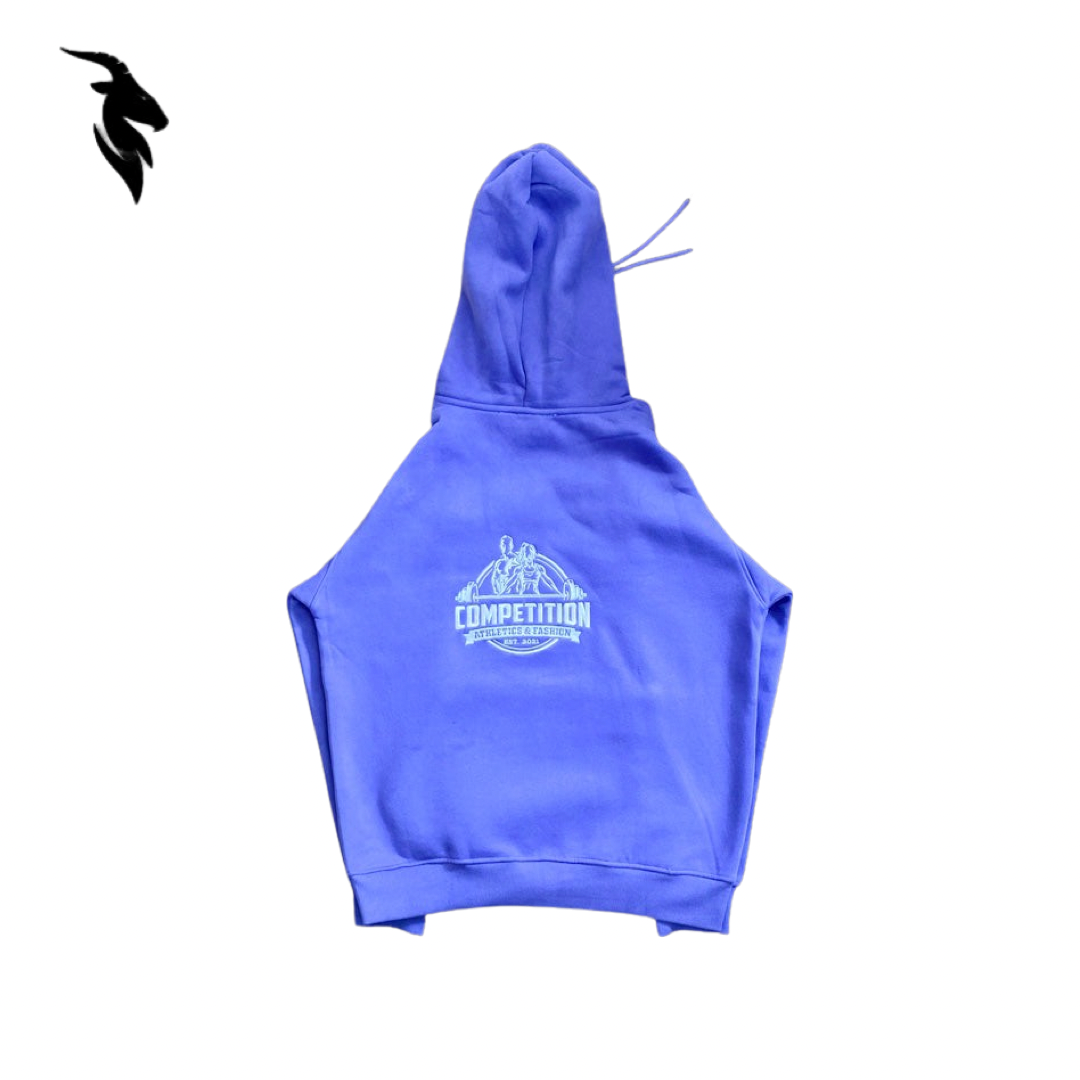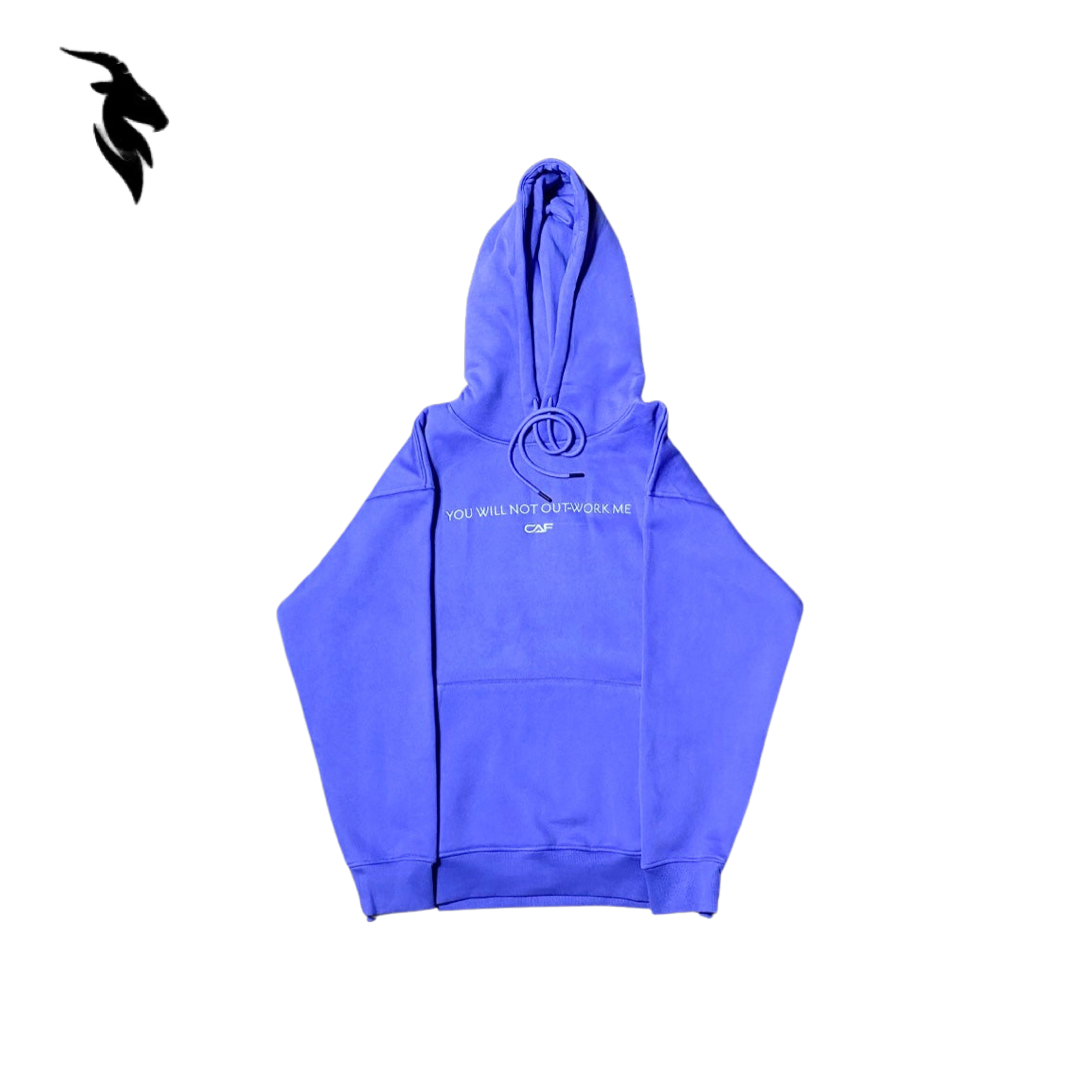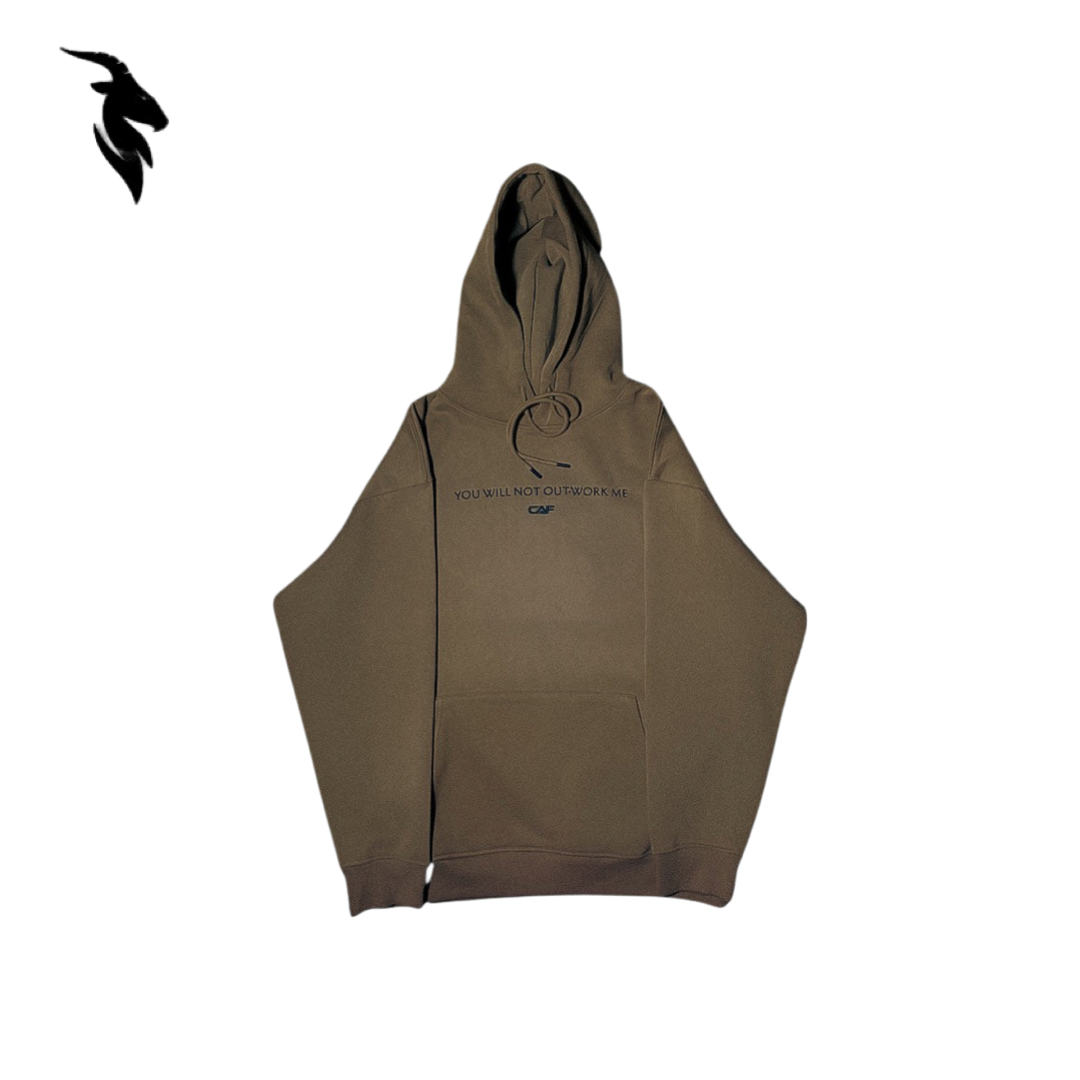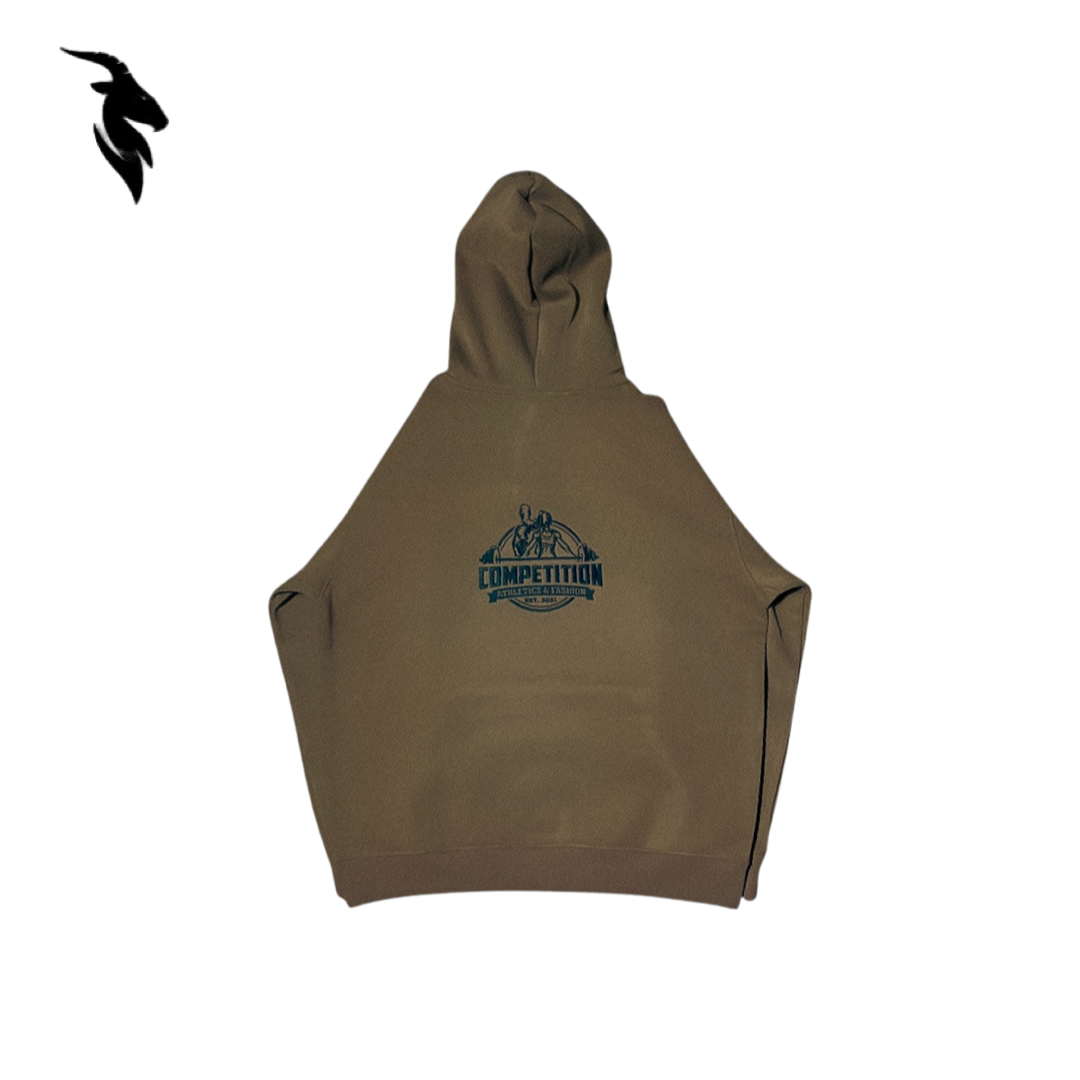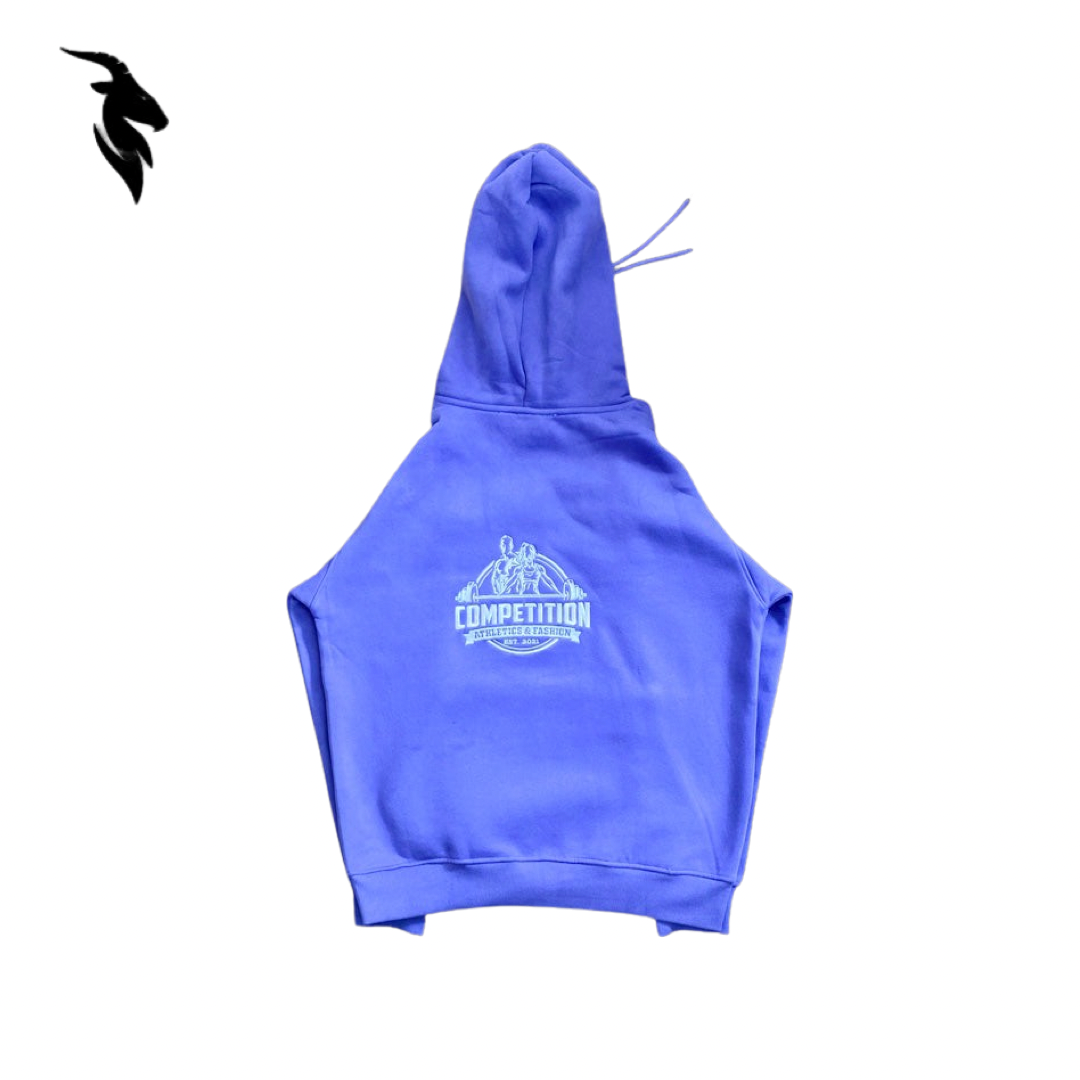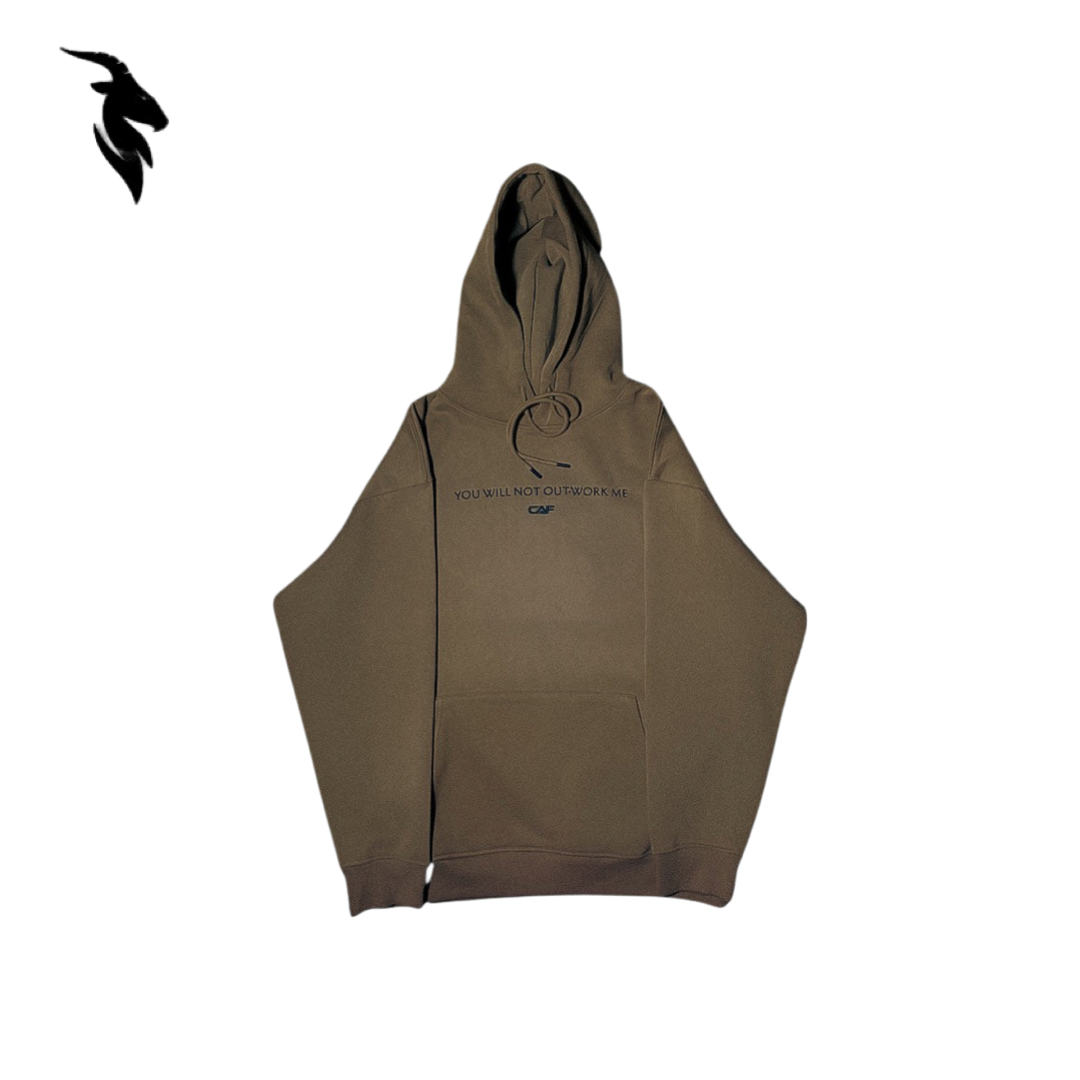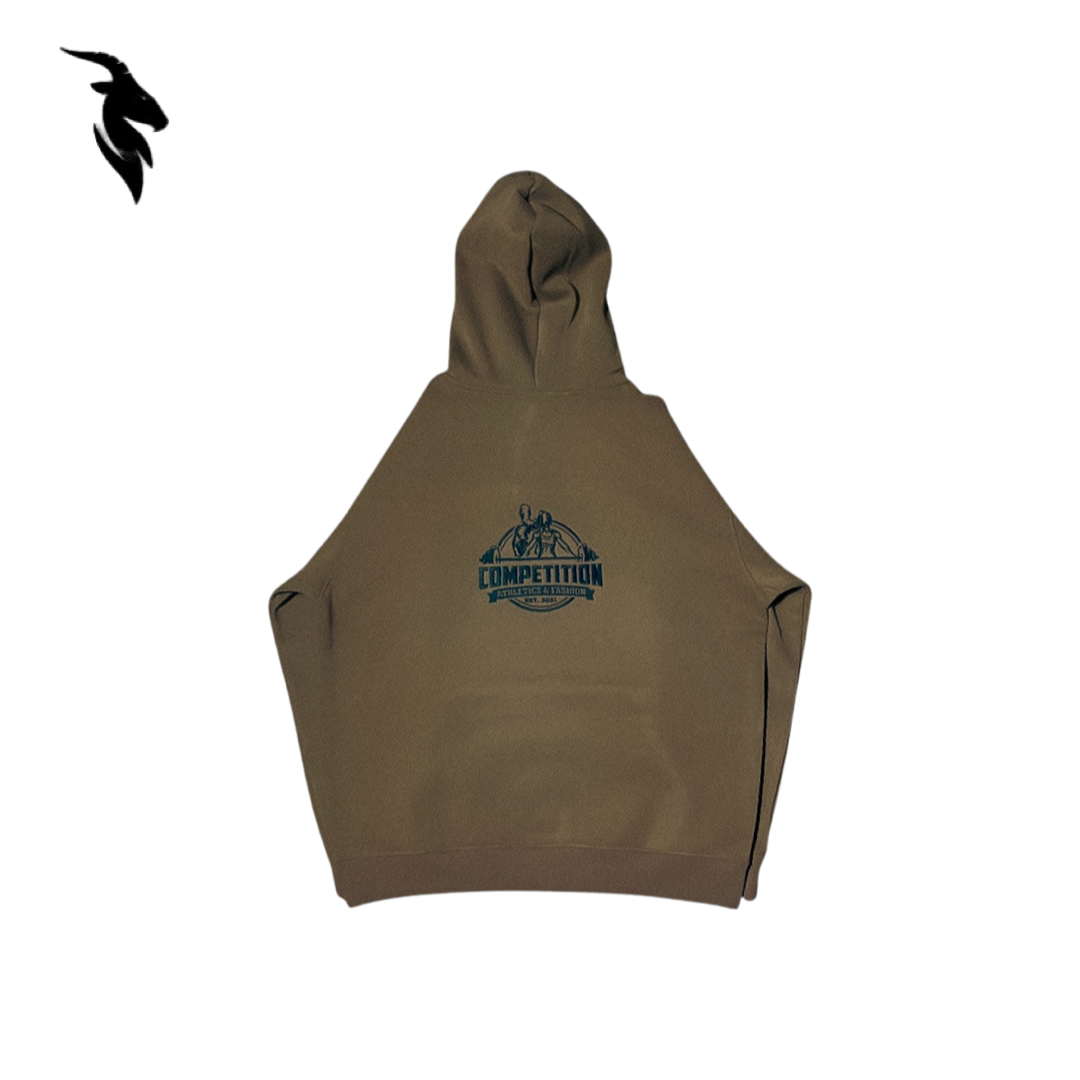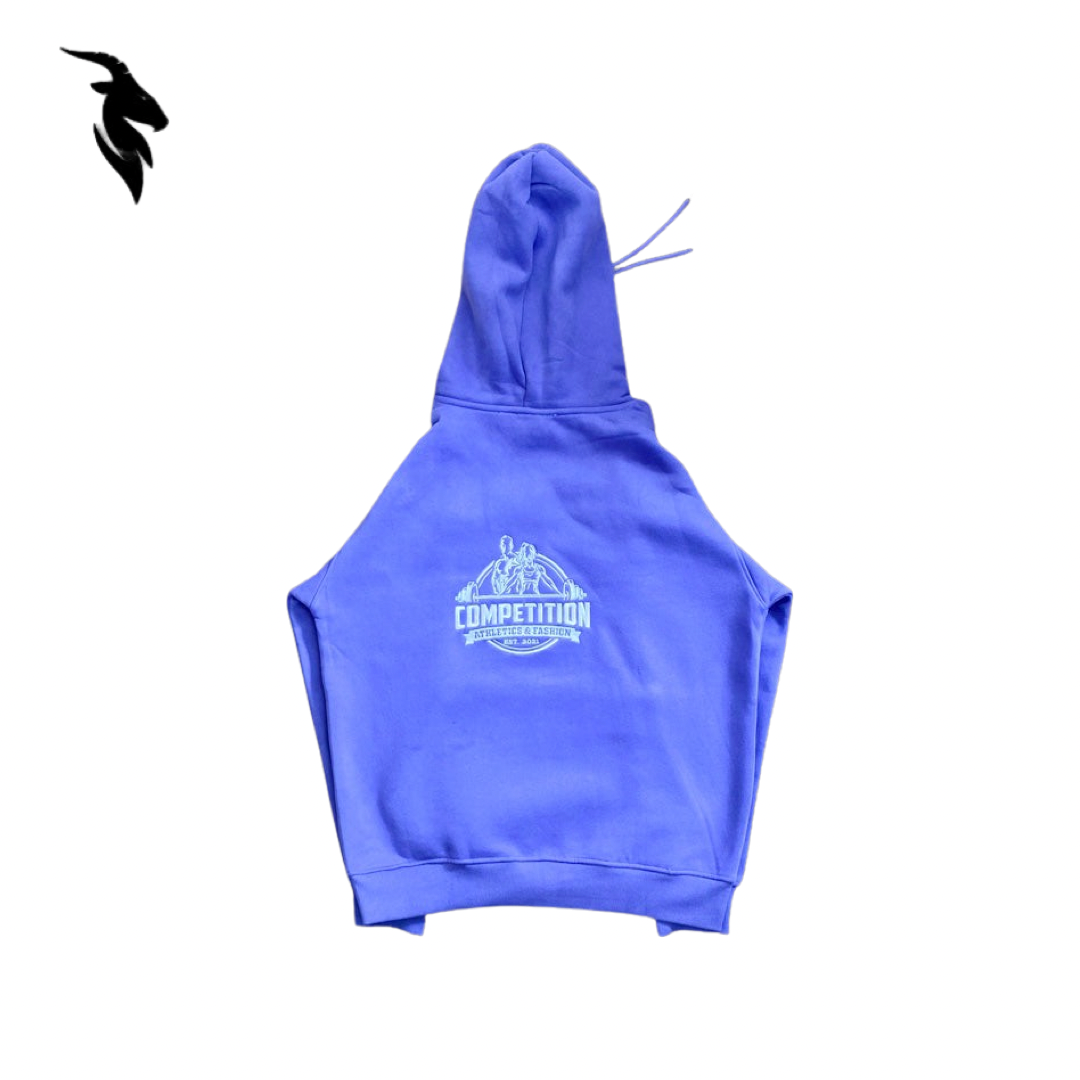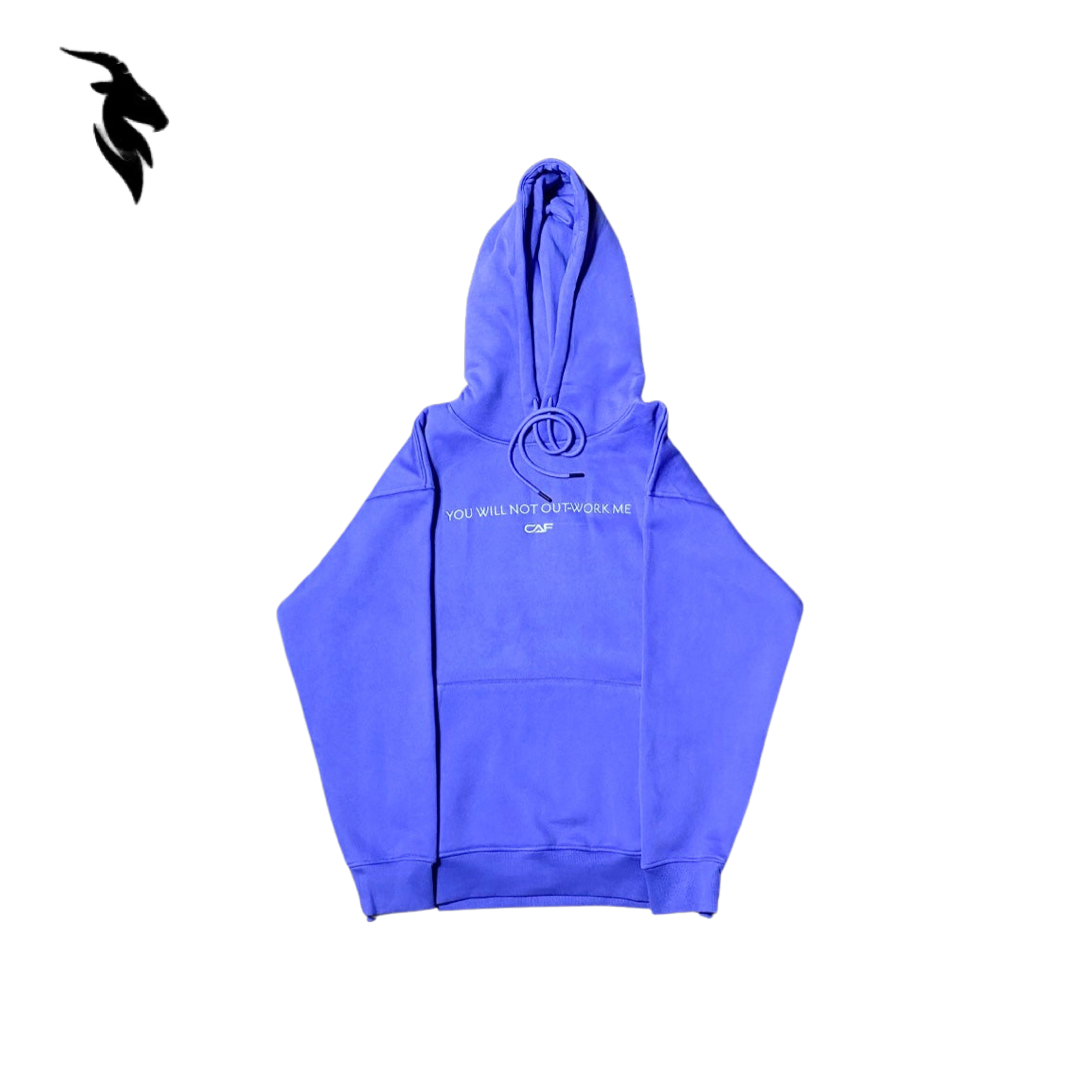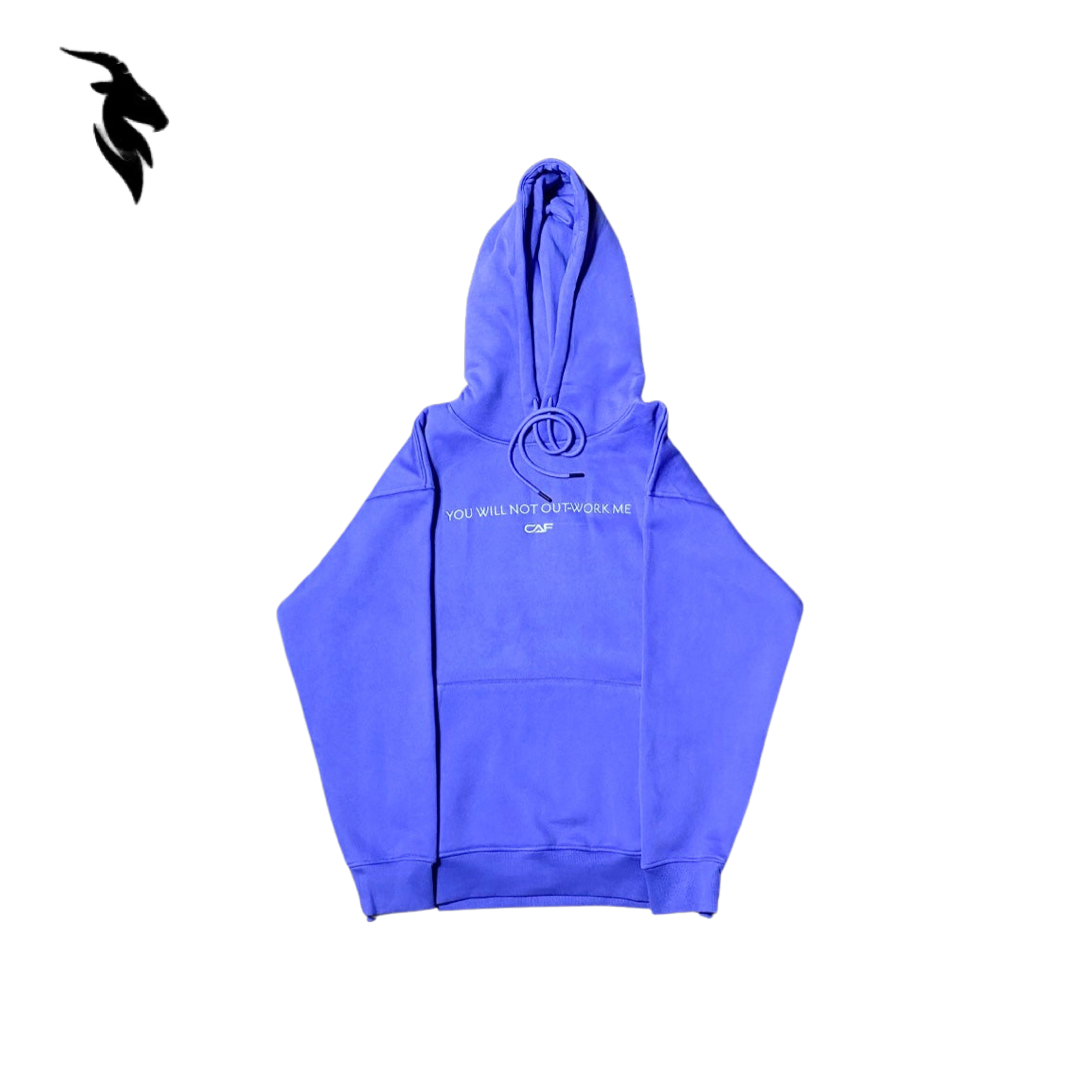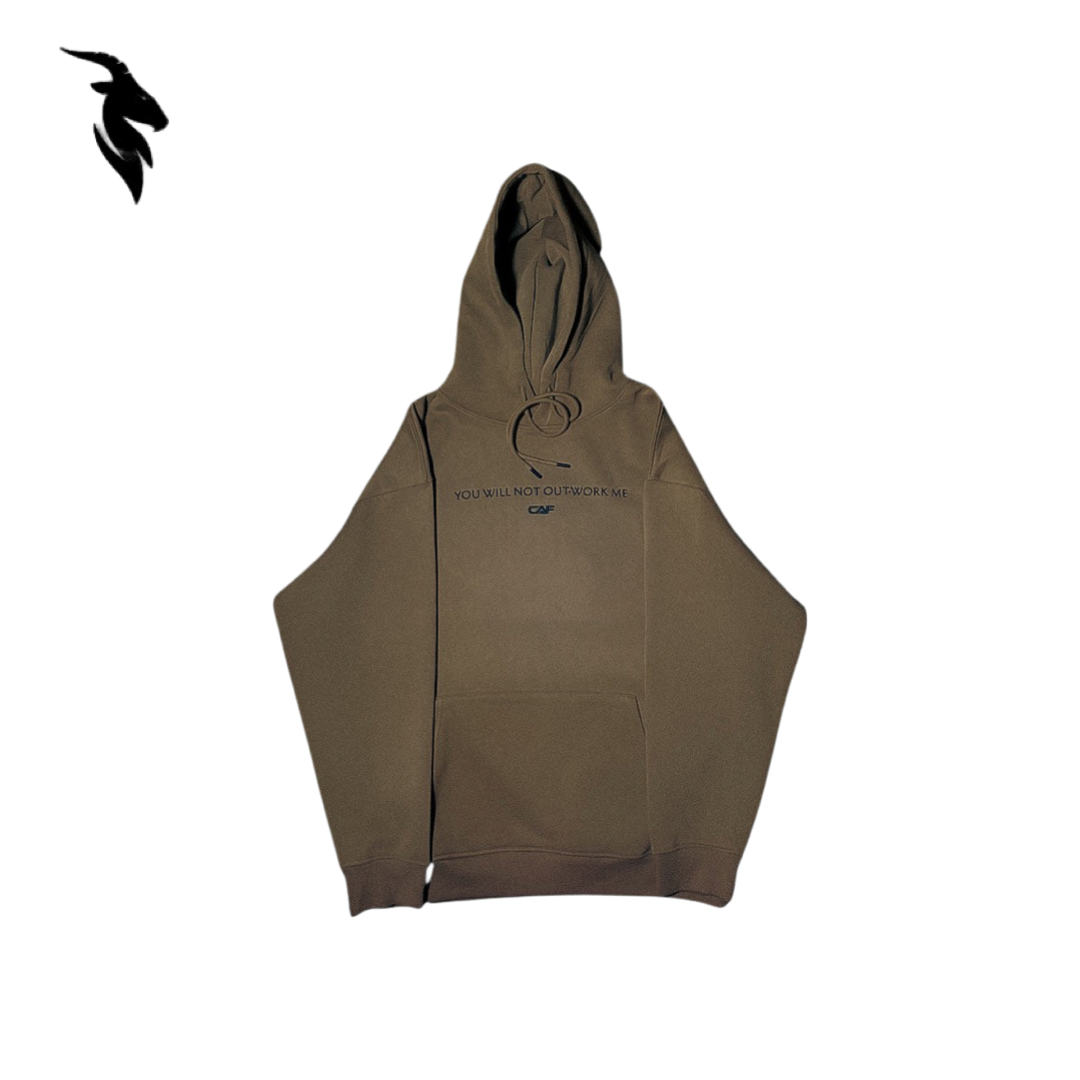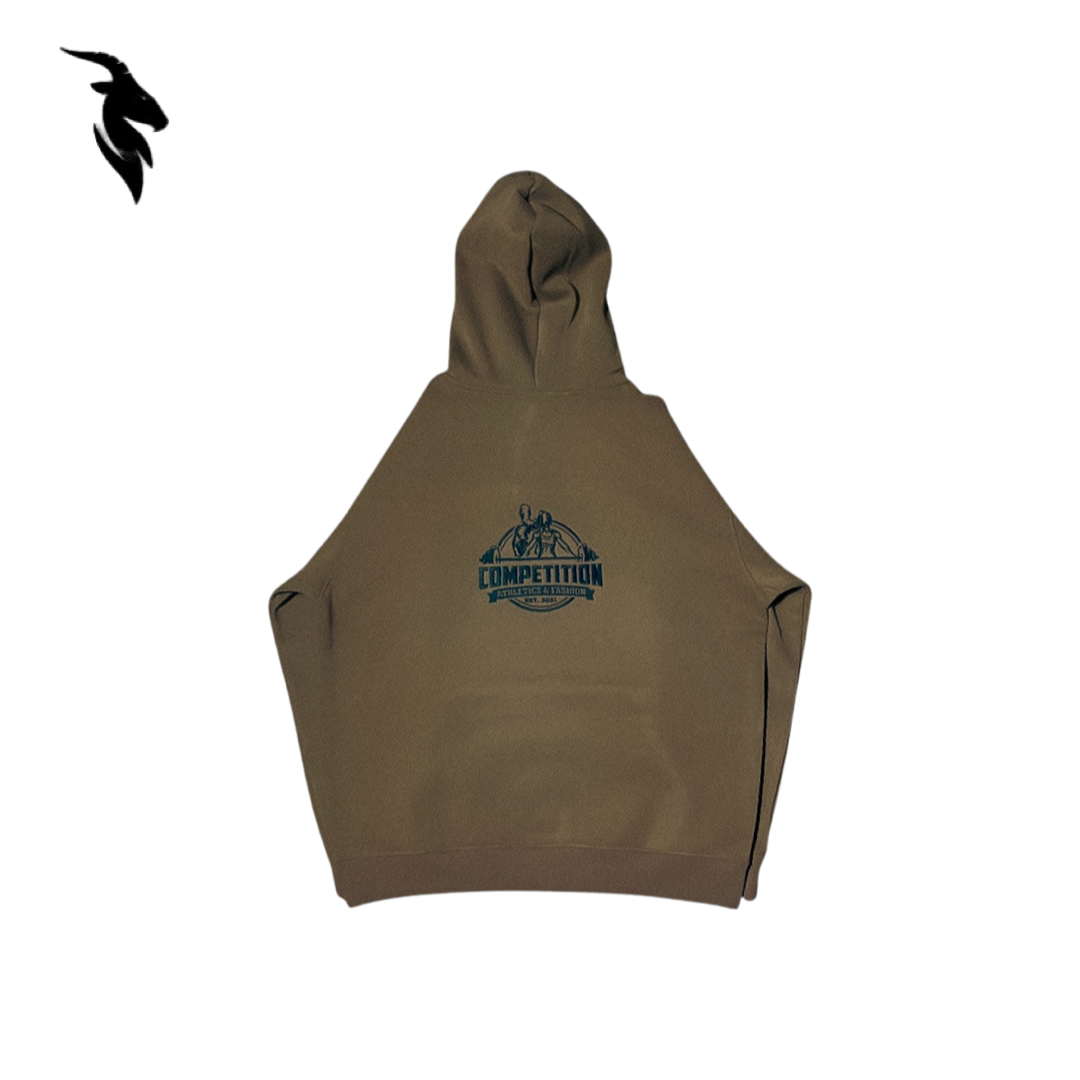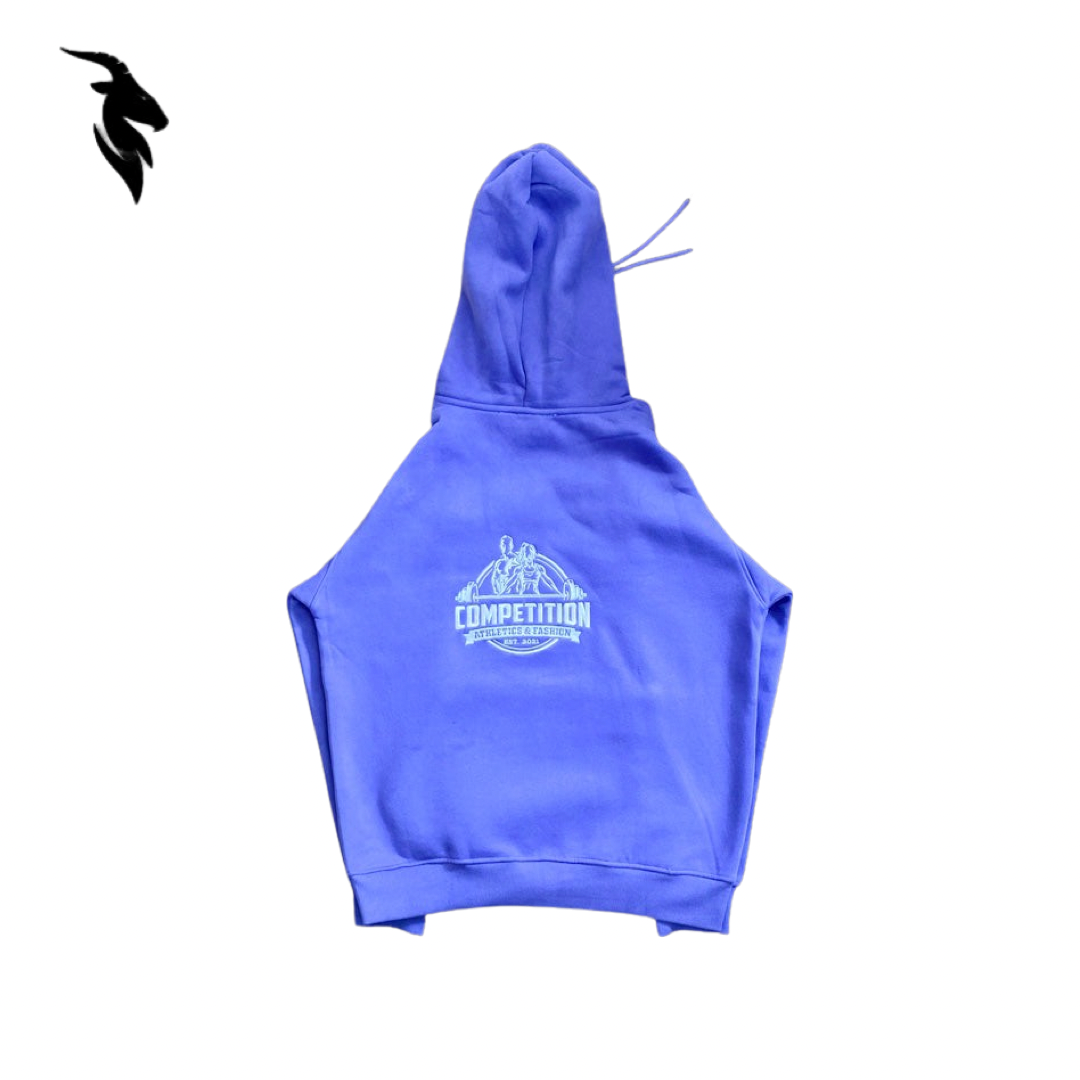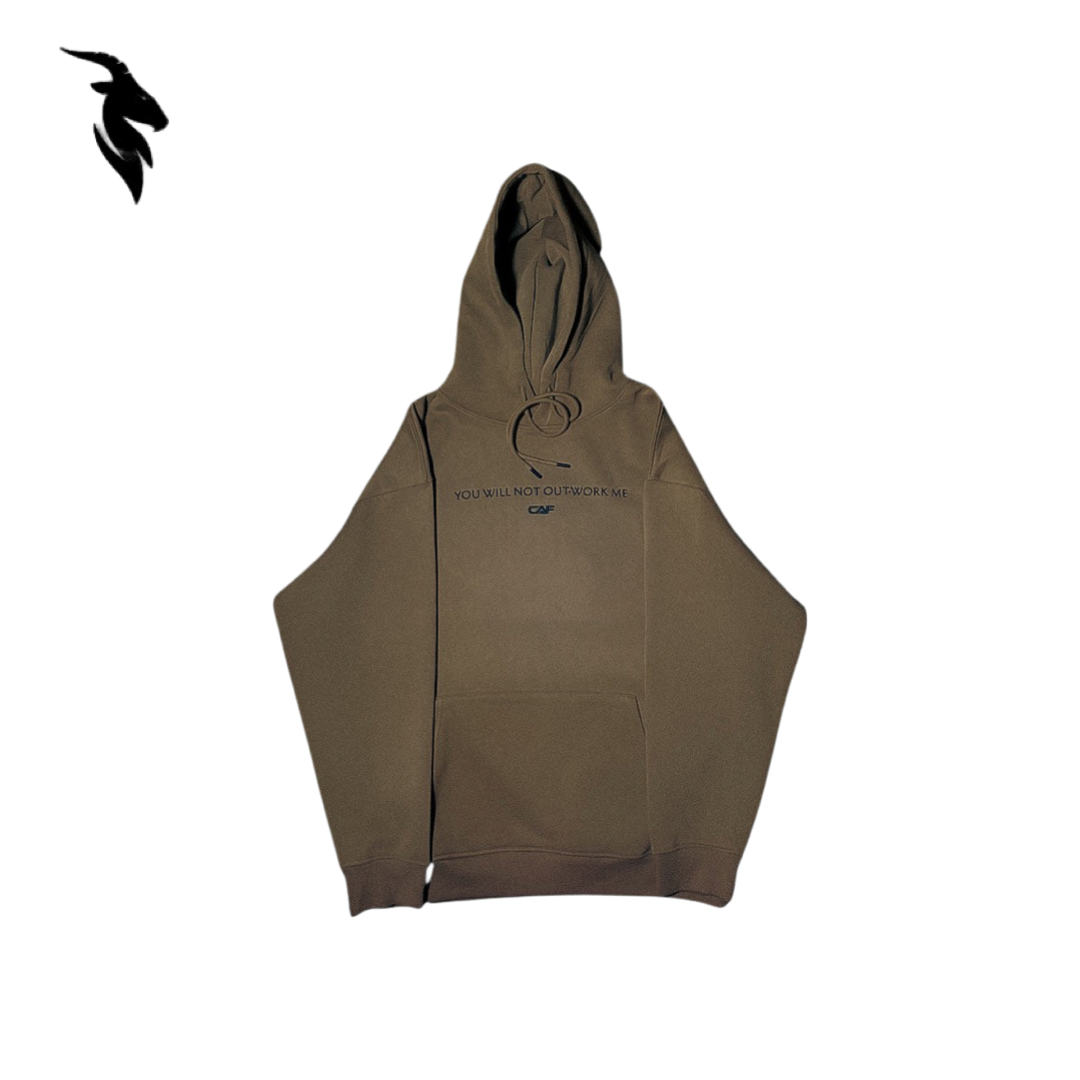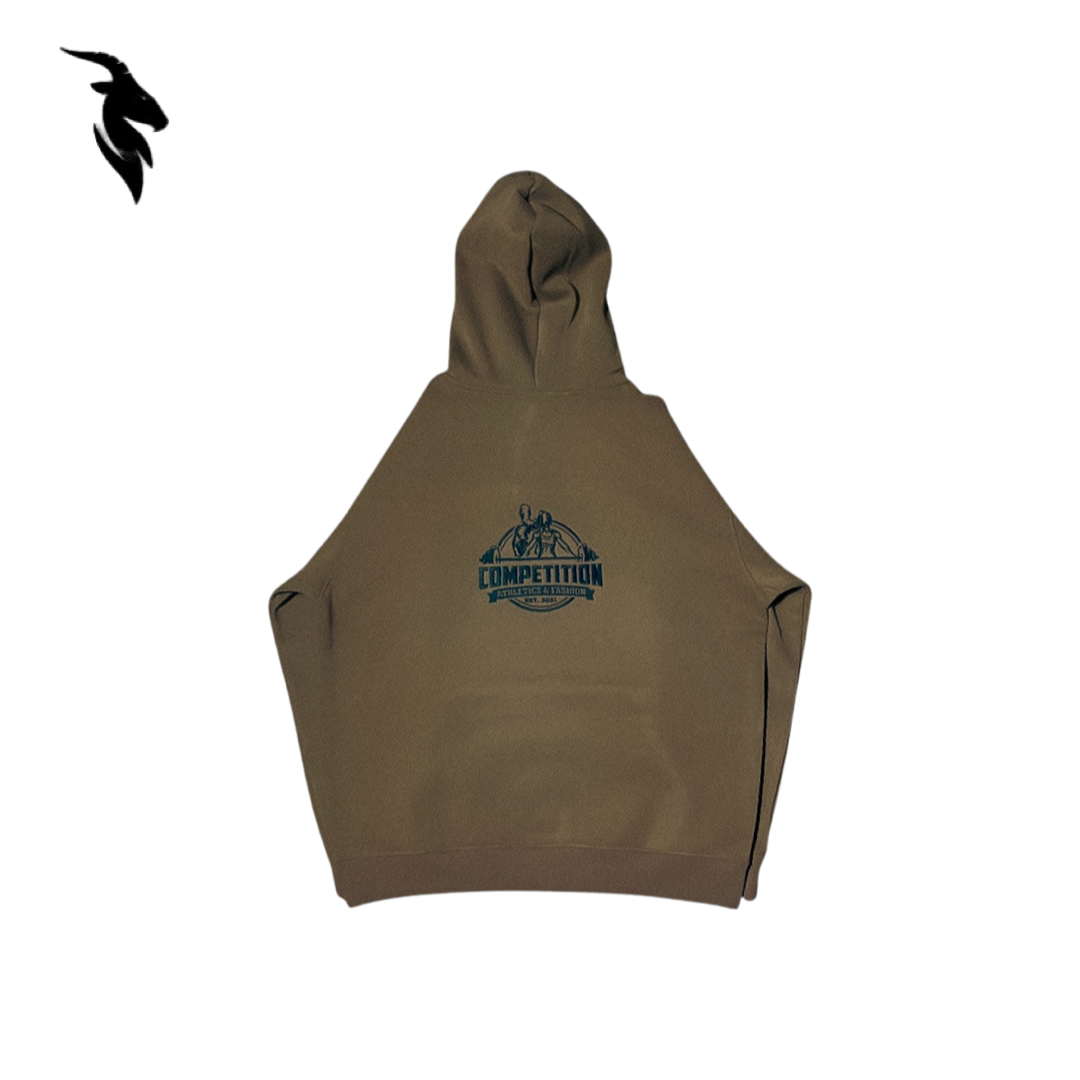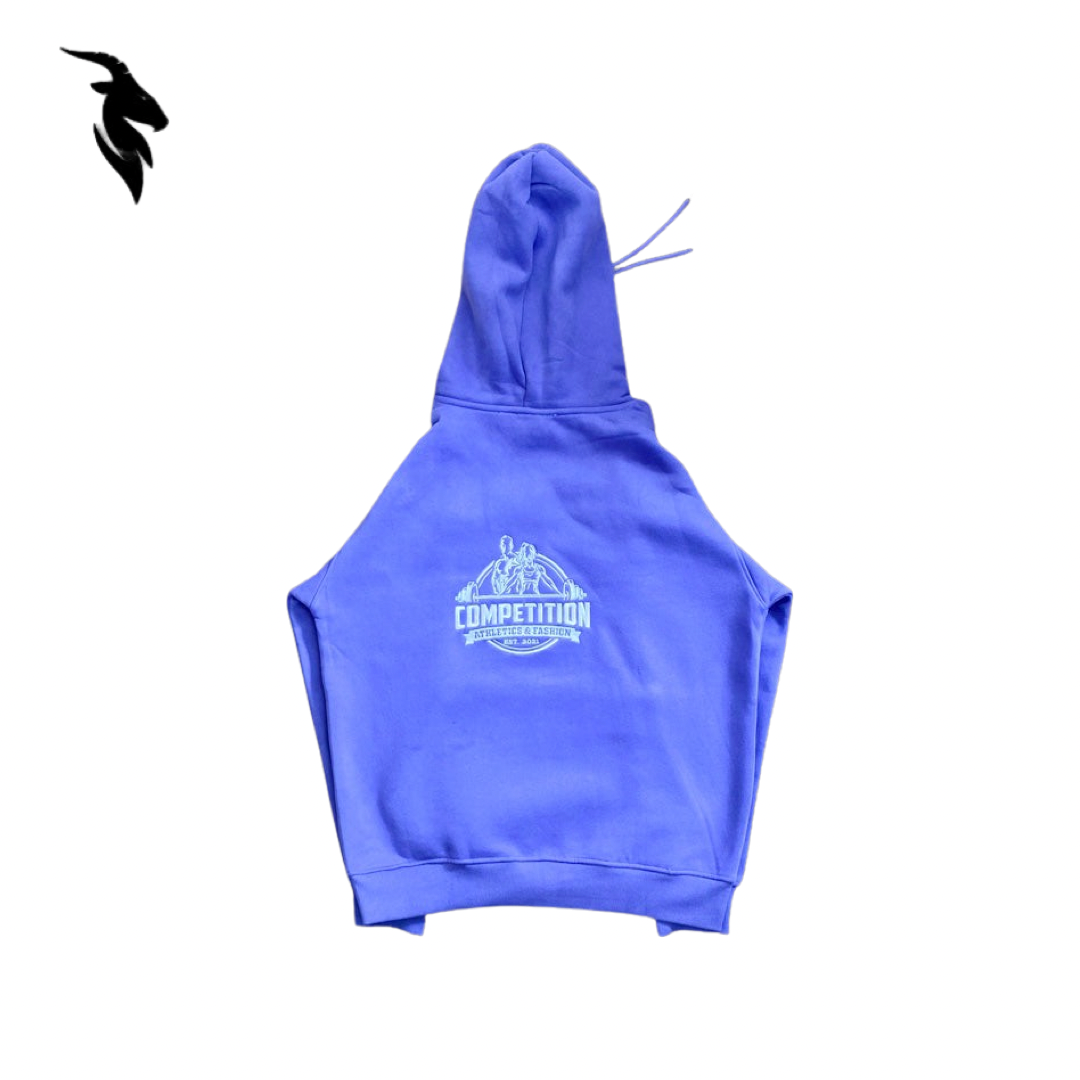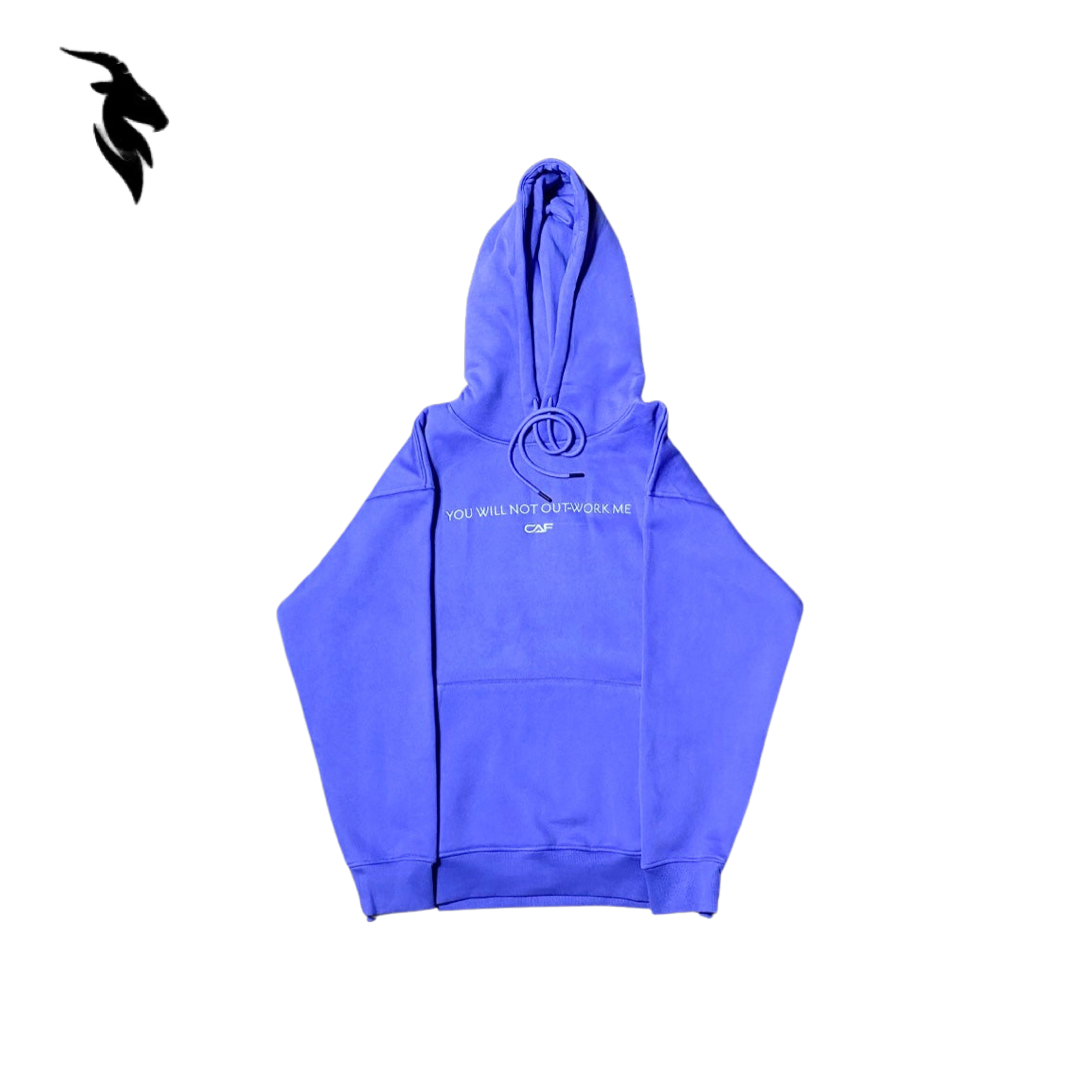 Oversized Slogan Hoodie
We know you loved the OG Hoodie, but now it is time for us to switch it up. Introducing the "YOU WILL NOT OUT-WORK ME" Oversized Hoodie! One thing always need in the gym is a nice "pump cover" and we got you. 
THIS IS A LIMITED RELEASE HOODIE! ONLY 25 IN EACH COLOR! If you don't get it now, you never will.
The Oversized Hoodie is made with quality material just the OG Hoodie, but features more flexibility in the cotton fabric. To feel oversized you can order your normal size in this hoodie and for a more athletic fit, order one size down.